Visionaries With Great Ideas!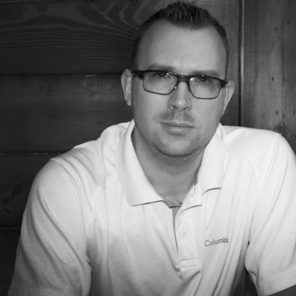 MARTIN
PRESIDENT, 3D ARTIST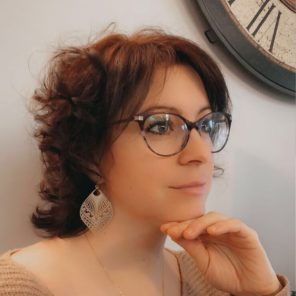 With a passion for 3D, design and cutting-edge technology, and a desire to satisfy our clients, we plunge into the centre of imagination for every project to bring your clients the best virtual experiences.
Entrust your marketing tools to the Visualiste's team, experienced artists who will help you drive your sales with 3D, to the power V!
Visualiste, a young and energetic company
Small Offices, Best Talent!
We develop strong relationships with our clients real estate developers, architectural firms, urban planners, landscape architects. We develop essential tools for the marketing of your projects to help you reach your sales objectives.
COMPETITIVE RATES

Customized, turnkey service at competitive rates. Free estimate for your 2D, 3D illustration and virtual tour projects.

QUICK TURNAROUND

We carry out modelling work according to a schedule that meets your needs and expectations.

TAILOR-MADE PROJECTS

We offer you various types of renderings, regardless of the marketing tools you need.
Virtual. Vibrant. Visualiste.
Visualiste is a young and energetic company that specializes in 2D and 3D visual simulations. Their team's professional and personalized approach allows them to help their clients' foray into architectural design every step of the way. Their passion for this field and their thorough, comprehensive understanding of details lead them to create the most memorable projects.
Latest Technology
Our equipment is regularly updated. The software we use to carry out 2D and 3D illustrations, views and virtual tour projects require the latest technology in order for us to deliver lifelike images. We always keep abreast of innovations to deliver striking images.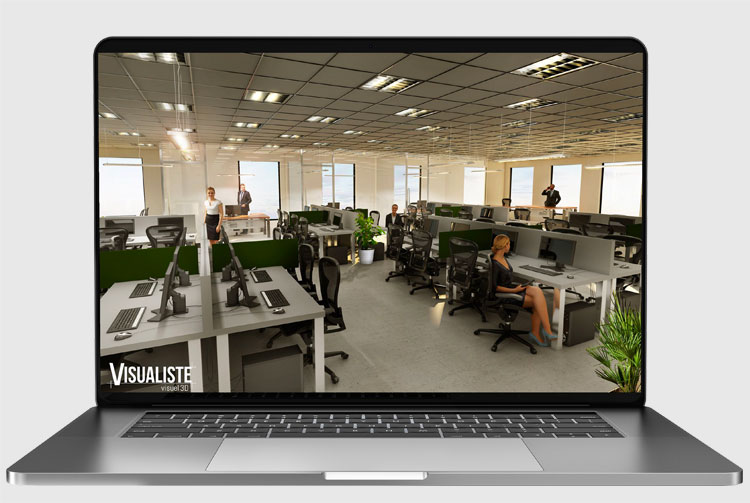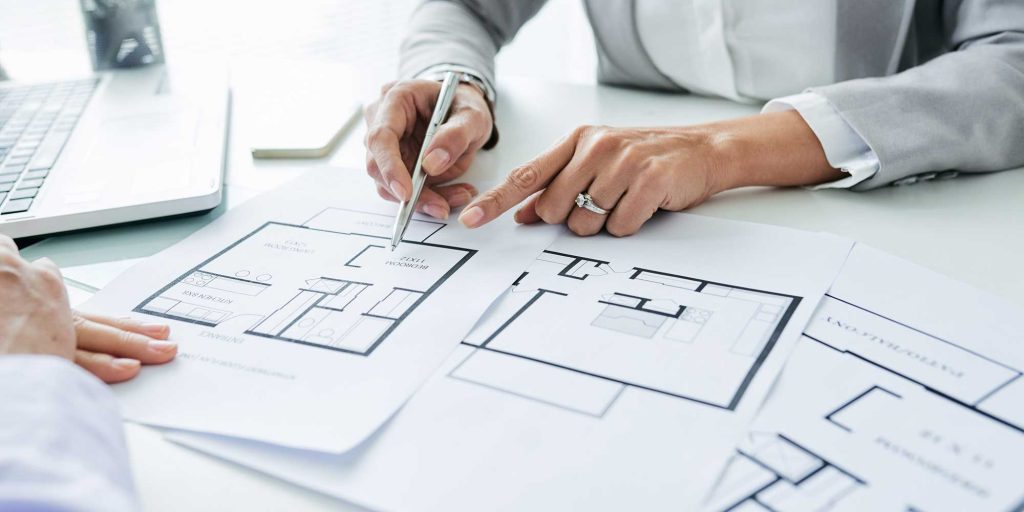 What Sets Us Apart
Our Clients' Satisfaction!
What sets us apart is also 12 years' experience, more than 5,000 completed projects, 1,2000 illustrations created and more than 1,800 satisfied clients. Our clients' satisfaction is central to our priorities, and for Visualiste, every project is unique. We dedicate all our expertise to deliver images, 3D, illustrations and views that meet your expectations. Every time. Because we always drive to the power V. Visualiste, without question!
Give life to your real estate projects.
Dive into realism.