Bring life to your real estate projects.
Drive your sales to the V.
THE POWER OF 3D.
Give life to your real estate projects. Dive into realism.

Vivid. Vibrant. Visualiste.
3D Design to the Power V.
Visualiste offers you a wide range of 3D products and services so that you can successfully market your projects with effective tools: 3D drawings, 3D views, interior modelling, virtual tours and more!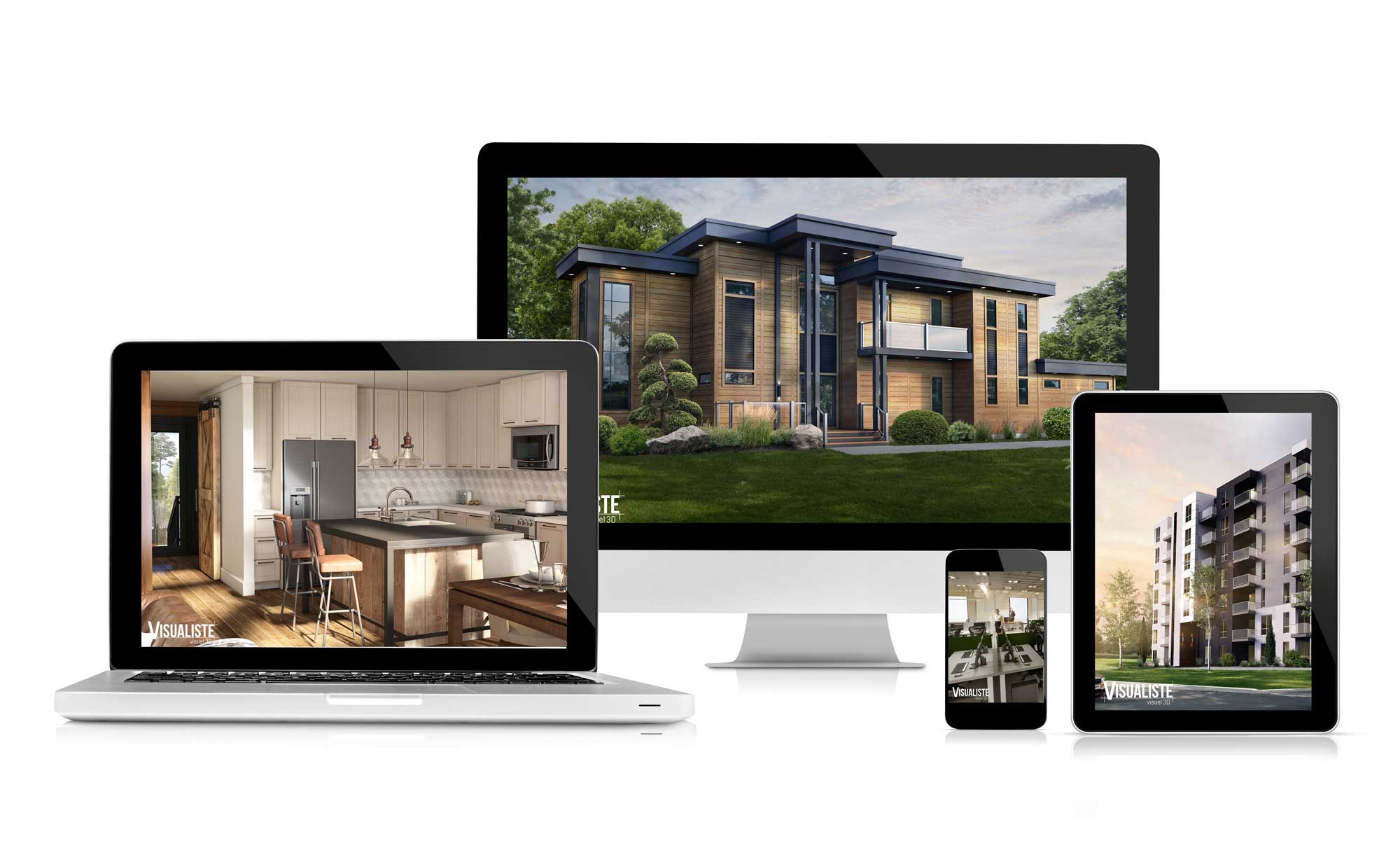 3D Design Larger Than Life!
A virtual tour is a tool that allows you real estate developers, architects, engineers, urban planners, individuals, or others to show your project for sale, rent or marketing, without having to travel.
A realistic view positively influences your visitors' decision-making in real estate.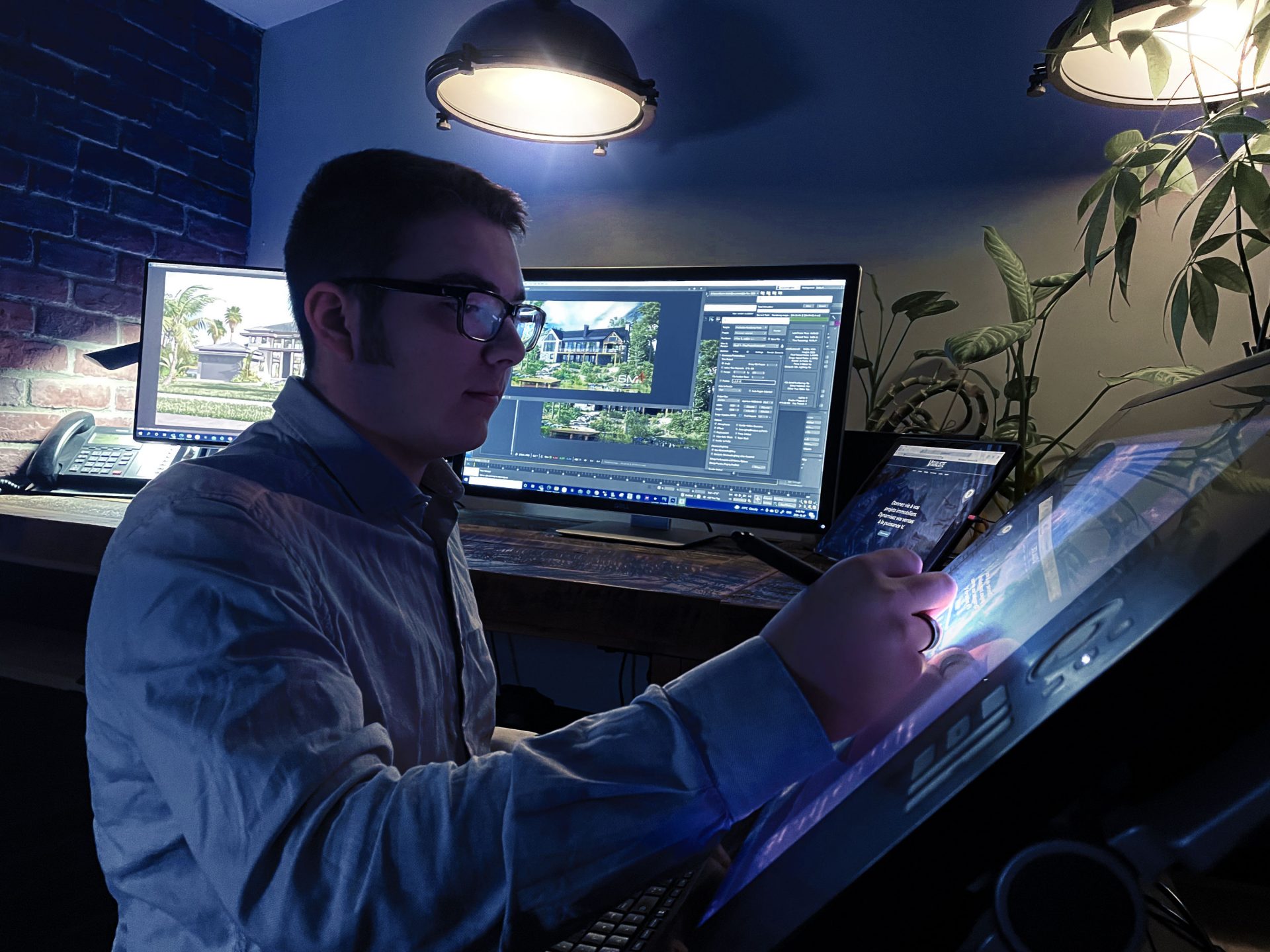 Open your world to creativity!
Our team applies talent, imagination and expertise to deliver striking images that swoop the visitor into a world of possibilities.
We create experiences. We shape imagination. We use the latest software. We tackle the challenges in every project that has been entrusted to us.
Vivid. Vibrant. Visualiste.
3D Design to the Power V